Welcome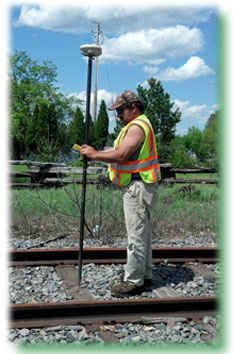 Genisot & Associates, Inc. has been providing land surveying services to Northern Wisconsin since 1946. Our combined experience has made us one of the most experienced land surveying companies in Wisconsin. Our long standing ability to provide accurate and efficient services, at affordable rates, has earned us an admirable reputation throughout all of Northern Wisconsin.

Genisot & Associates, Inc. provides a wide range of surveying services for municipalities, property owners, as well as title and insurance companies. Whether you may require a boundary survey, topographical survey or any other surveying service Genisot & Associates, Inc. is able to provide you with the highest level of professionalism and accuracy in a timely manner.

Please contact us today for a free quote.